welcome to
Pacific Homeopathy
The Gentle Path to Health and Vitality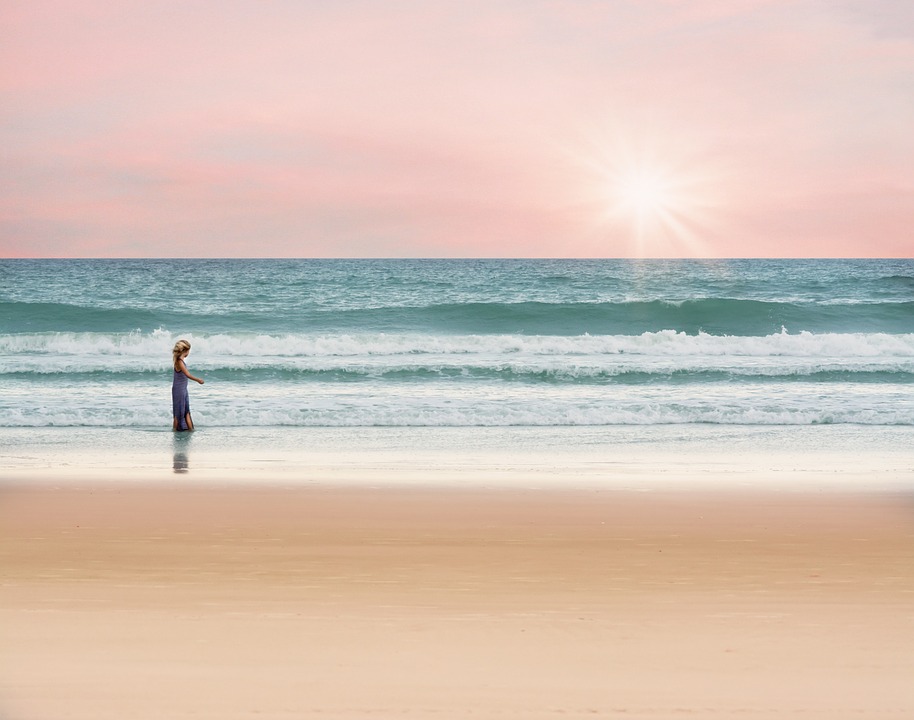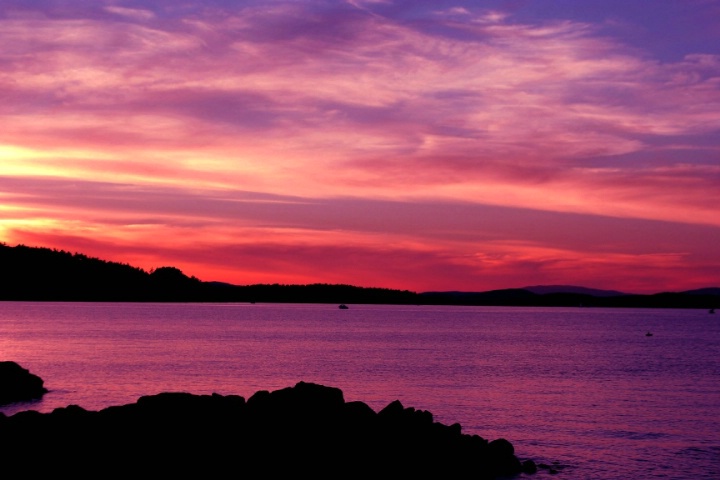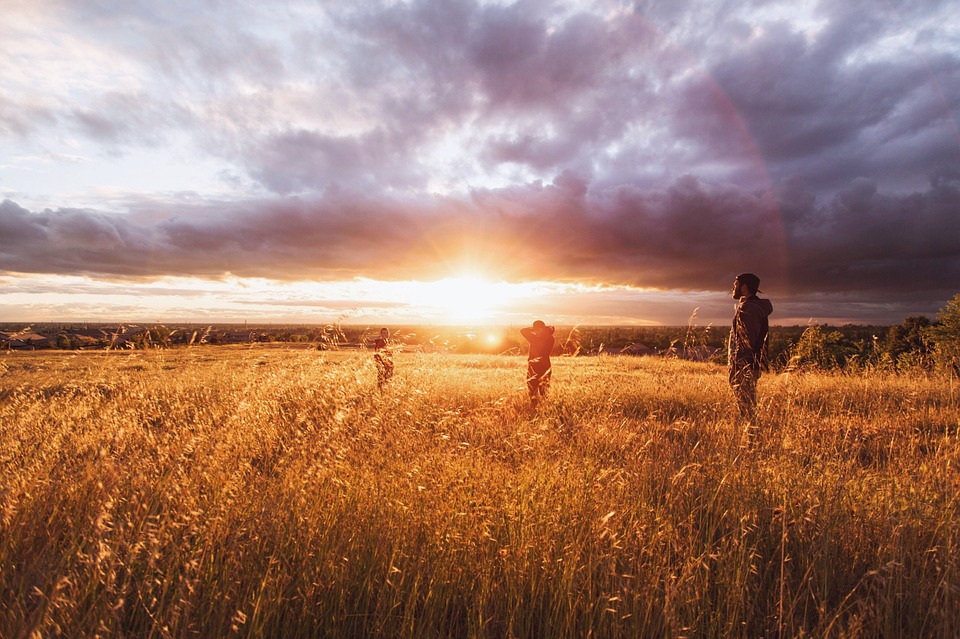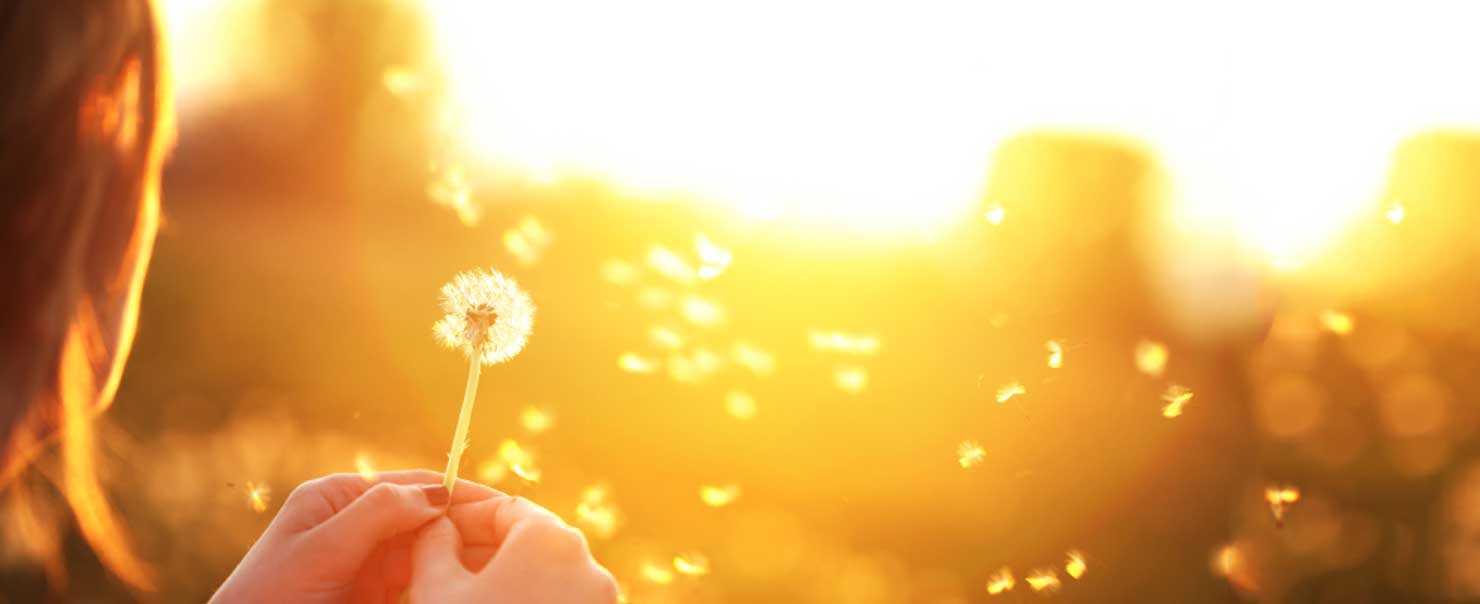 Meet Rina Valia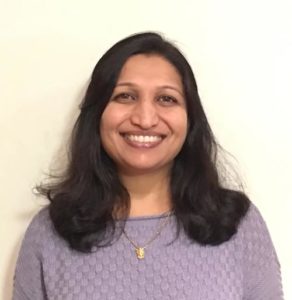 "I am passionate about seeing my clients heal dramatically."
Practicing homeopathy is a sheer joy and pleasure to see this great science render deep healing and transform lives profoundly.
Inspired by the way homeopathy has improved my near and dears one's lives, I decided to become a homeopath to help others experience the same benefits it can bring to their health and wellness, devoid of side effects.
I have practiced extensively in Mumbai, India as medical practitioner in homeopathy and bring in valuable clinical experience to help my clients. I have done my PG (Masters in Homeopathy (M.D. HOM)) from India and have had the opportunity to work with geniuses in Homeopathy from all around the world. Along with practicing Classical Homeopathy, I incorporate Dr. Sankaran's renowned 'Sensation Method' and 'Synergy Method' in my practice. I am also an active member of NCH (The National Center of Homeopathy in the US)."
For more than 2 decades I have been dedicated in supporting clients with various ailments including allergies, skin disorders, anxieties and fears, depression, ulcerative colitis, Chrons disease, respiratory conditions, fibromyalgia, and many chronic conditions and illnesses for which the conventional medicine fall short to offer a permanent non-toxic solution. I love taking compassionate approach to enhance the well being of my clients.
What is Homeopathy?
The art of curing the disease; not masking your symptoms
Homeopathy is a safe, gentle and natural framework of healing that performs in tune with your body. Not only does it relieve symptoms, it restores and improves the overall health without any fear of side effects. All remedies are made from natural sources (eg: plants and minerals) and are FDA regulated. Homeopathy is environmentally and cruelty free and completely safe for everyone to use including babies, the elderly, pregnant and nursing women.
The Law of Similars (the basis of homeopathy) has been well documented since the time of Hippocrates in 400B.C. Samuel Hahnemann (1755-1845) a German doctor and Chemist was the founder of homeopathy. He discovered the truth to the law of Similar by testing small doses of medicine on himself. The World health Organisation has documented around 500 million people worldwide as practicing homeopathy. It is a wonderful way to support well being and heal the body.
HEAL YOURSELF
The concept of homeopathy is to help the body to heal itself, by choosing remedies that support the symptoms rather than opposing or suppressing as in more conventional medicine. With current homeopathy there are no side effects and a person can be restored to health naturally.
PERSONALIZED REMEDIES
Homeopathic remedies are tailored to the individual and their exact symptoms. The effectiveness of a remedy depends upon how accurately it matches the illness totality. The homeopath must be systematic and accurate.
CONDITIONS WE TREAT
Recurrent respiratory, sinus, & ear infections

Acute colds, influenza

Bedwetting, teething, colic

Pre- and Post-natal complaints

Asthma, allergies, eczema, environmental sensitivity

Depression, anxiety, panic attacks, ADHD
"Thank you so much for your work - I am so deeply grateful for all you have done for my husband and myself, and the Kitties!! Not only is our individual health better but we have more resources in ourselves to figure out how our marriage can work"
"I had migraine for last 4 years. Every evening I took pain medication before sleep. I tried many different things, but nothing helped. I was not too keen on taking homeopathy but started anyway as persuaded by my friend. Now the problem is gone. I don't need to take any pain medication. WOW!!!!!!!"
"I have felt really good since starting homeopathic medicine. All my symptoms in my stomach, tension in my neck and anxiety issues have significantly gone; I have been laughing more and having much more energy. Thank you."